Blog Menu
Music Teacher's Guide to Wrapping Up the School Year
By Karen Farnum Surmani | April 23, 2018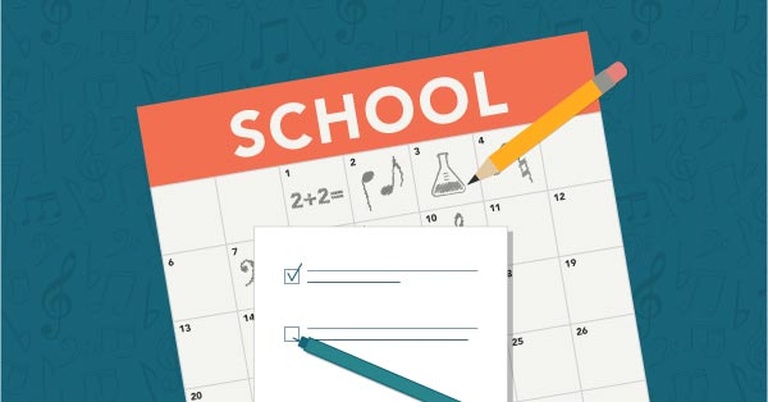 As the school year comes to a close, music teachers are making end-of-the-year lists and checking them twice before they head off into the summer sun. No matter what level you teach, or whether you have choral, band, or general music students, many end-of-the-year duties tend to be universal. Here are some tips to get you started.
1. Audition next year's ensemble personnel. This way you know their strengths and can choose music and performance opportunities that will highlight them. Having the luxury of time away during the summer to dream of what you'll do with those ensembles next year can be inspiring.
2. Ask students to give advice to incoming students. This can bolster the newbies' confidence and help ease their transition into your program. Likewise, ask your students which learning activities were their favorites. You might be surprised at the responses!
3. Research and consider writing and submitting grant proposals to bolster or spiff up your program. Many professional organizations, foundations, and corporations sponsor grants. A simple internet search of "music program grants" will bring up several results to get you started.
4. Take inventory, finalize budget requests, and order supplies for next year. Replenish the consumables, but also try to order some new things to use, whether it be music, books, posters, or instruments. If you can consistently challenge yourself by trying out some cool, innovative materials or techniques, it will help keep teaching fresh and fun for you, which in turn will benefit your students.
5. Clean instruments and materials before storing them in a safe place for the summer. If possible, host a cleaning afternoon and enlist students to help. If there are items that need to be repaired, arrange to have that done over the summer.
6. Clean and organize your classroom. File away music, lesson plans, concert programs, worksheets, and other materials. Get rid of any extra supplies or resources that are outdated or just plain clutter so you can return to an ordered work space in the fall.
7. Take some time to reflect on the past year and think about what worked and what didn't work in your performances or general instruction program. Some ideas to consider:
What would you like to do differently next year?
How can you make things more enjoyable for you or the students?
Were you happy with your classroom management style?
Do you want to include time for some brief music theory or music history instruction in your classroom?
How can you increase recruitment?
What was a favorite lesson or moment?
For instance, perhaps it was pure magic to add American Sign Language (ASL) to a particular group's performance—or that new piece was fabulous but could have benefited from more rehearsal time—or maybe you need to remember to take time to rehearse walking on and off stage with next year's group to avoid a repeat of the stampede from this year. Make some notes about both the highs and lows of the past year and write down suggestions to yourself to read in the fall, because you are likely to forget in the glow and flurry of the new school year.
8. Say goodbye to colleagues and the office staff, then book that relaxing vacation and say hello to summer!
What's on your checklist for wrapping up the school year? Share with us in the comments below!
---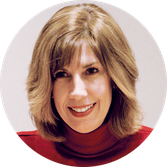 Karen Farnum Surmani is an adjunct professor of music education at California State University, Northridge, as well as a professional vocalist, voice teacher, and editor. She is the author and co-author of several books including Teach Yourself to Sing, Singing 101, Rock Singing Techniques, Sing at First Sight, and Alfred's Essentials of Music Theory.
View Author Page
Want More? Don't miss a beat!
We're passionate about providing music educators with teaching solutions. Sign up to get inspiration delivered to your inbox!
Stay Updated
Want to get the latest updates and special offers from Alfred Music?