Blog Menu
Lost, Now Found! Rediscovering Concert Band Titles from the Pandemic
By Scott Watson | September 8, 2022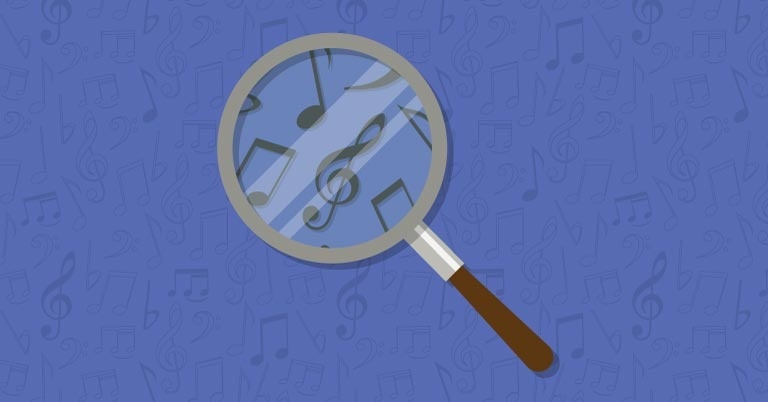 It seems that we're on the other side of the pandemic, with many school band programs rebuilding and returning to the sort of wonderful ensemble experiences that make them the worthwhile endeavors they are for all involved! Back in the Spring of 2020, when many programs initially shut down or adapted to COVID protocols, some wonderful new band music fell between the cracks. There were premieres of commissioned works that were cancelled, delayed, or received virtual (video) performances. There was newly published music that received little attention since so few ensembles were performing conventionally. Now that we're back, and as you look for repertoire for the coming year, I'd like to highlight a few compositions for band that were "lost to the pandemic." 
The motion of birds along the coastline is characterized via moving eighth notes, larger intervals, accents and some mixed meter. All instruments contribute to the melodic content and every instrument group combines with percussion at varying times throughout the piece to provide rhythmic drive. Commissioned for the Everitt Middle School and Wheat Ridge High School Bands (Wheat Ridge, CO).
A heartfelt elegy written to honor the legacy of director Dr. Gary Corcoran (Plymouth State University, NH). From start to finish every satisfying phrase, tender sigh and euphonious climax in this beautiful, sonorous work is pure Robert Sheldon.
Informed by the rhythms, scoring, and harmonies of today's film music, this compelling piece - which portrays an action-filled journey towards an unseen opposition - include fresh, inventive harmonies, punctuated ostinatos rhythms in the low instruments, and percussion pitted against broad, lyric strokes of the melody in the middle voices. Premiered "virtually" by the 2021 Georgia Music Educators Association District V Honor Band.
This overture, written to commemorate the 50th anniversary of Parsippany Hills High School (NJ), takes the listener on a journey of contrasting styles, opening with a fanfare, then reflective/reverent wrapping up with energetic, sometimes playful material drives to an exhilarating close. The scoring - timbrally inventive and presenting many textures - offers interest for those who play and hear! 
I wrote this bright piece for the South Hunterdon Regional High School Concert Band (Lambertville, NJ) to depict the dazzling excitement of the fireworks display their town produces on summer nights over the adjacent Delaware River. Contributing to the excitement are lively syncopated rhythms; driving mixed meter and energetic, colorful (and at times explosive!) percussion in this work inspired by Hande's "Water Music" and "Royal Fireworks Music"!
This piece celebrates the grit and resolve of Ohio's Mahoning Valley community over the past century with three sections depicting different eras. It was commissioned for and dedicated to the OMEA District 5 High School Honor Band (Youngstown, OH). Kamuf's writing - a synthesis of traditional concert art and pop/jazz influences - produces music that connects with players/audiences on many levels.
Conclusion
Of course, these six, medium difficulty pieces are just a sampling. There are so many talented composers producing aesthetically compelling and pedagogically helpful music at all levels for school bands! I promise that if you take a closer look at ALL the new band music created/released back in 2020 you are sure to find the perfect piece for YOUR ensemble…one which otherwise may have been "lost to the pandemic."
---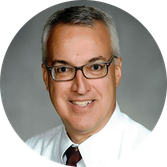 Dr. Scott Watson has taught instrumental and elective music in the Parkland School District for 35 years and serves as adjunct professor for Cairn University, among others. He is a frequently commissioned composer with approximately 100 published pieces for band and strings, and is an active clinician and guest conductor.
View Author Page
Want More? Don't miss a beat!
We're passionate about providing music educators with teaching solutions. Sign up to get inspiration delivered to your inbox!
Stay Updated
Want to get the latest updates and special offers from Alfred Music?