Blog Menu
Free Music Activity: Music History Crossword Puzzle
July 20, 2019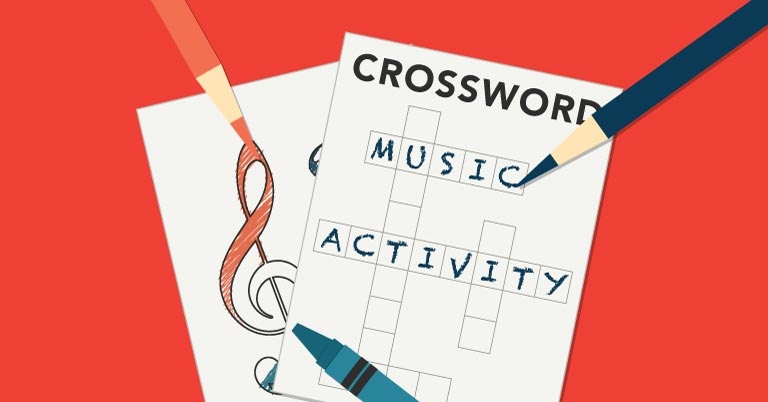 Brush up on your American Music History facts with this fun and FREE crossword puzzle activity! Great as a classroom quiz, lesson activity, extra credit, or to simply challenge your memory, click the image below to access the free print out, and don't forget the Answer Key! This activity is best for middle school or high school-aged students. 
How it Works
Click the image below to access the printable PDF for your students, and don't forget the answer key to check your answers! Have students complete the crossword grid by filling in the word that best matches the corresponding clue. Omit spaces when filling in multi-word answers.
For more teaching materials on American Popular Music History, check out From Ragtime to Rock by Daniel Glass.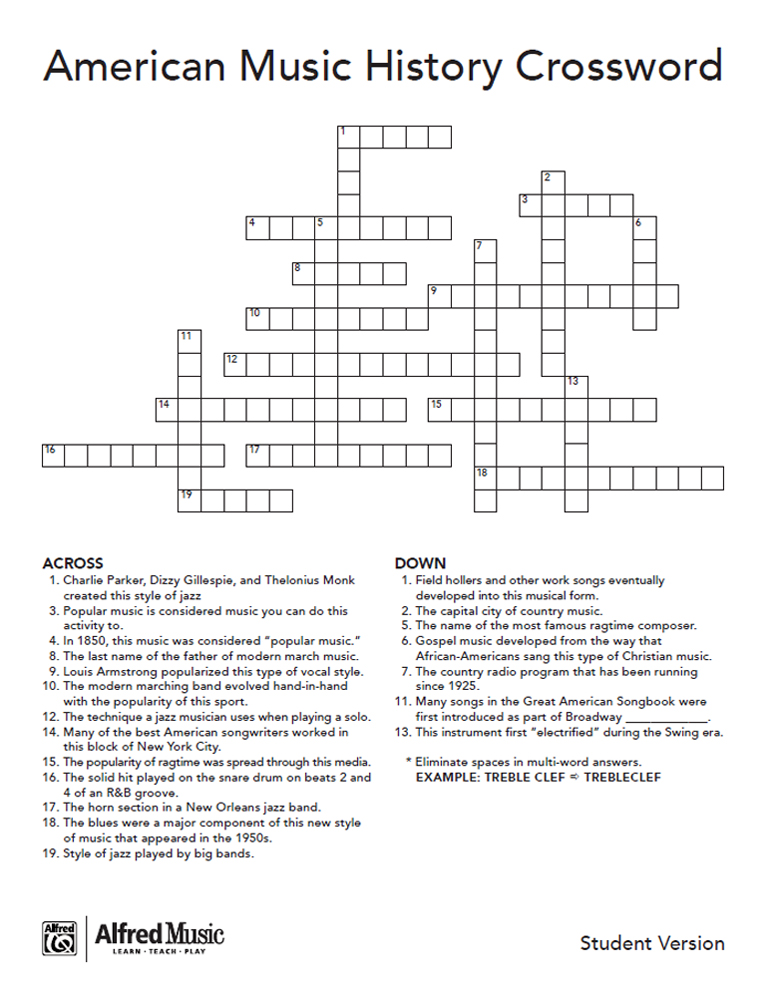 ---
Want More? Don't miss a beat!
We're passionate about providing music educators with teaching solutions. Sign up to get inspiration delivered to your inbox!