Blog Menu
Free Activity: Healthy Habit Tracker
By Alfred Music Official | January 4, 2021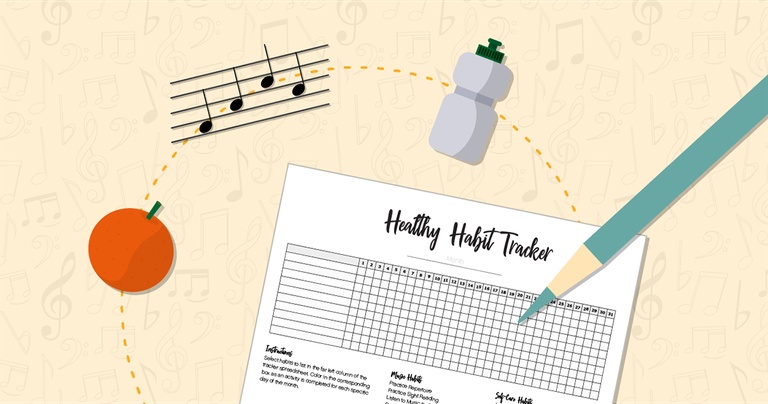 Start the new year on the right notes with our free Healthy Habit Tracker worksheet! Have students choose habit ideas from the Music and Self-Care lists on the bottom of the worksheet (or come up with their own!) to list in the habit column of the spreadsheet. Color in the corresponding boxes as activities are completed for each day of the month.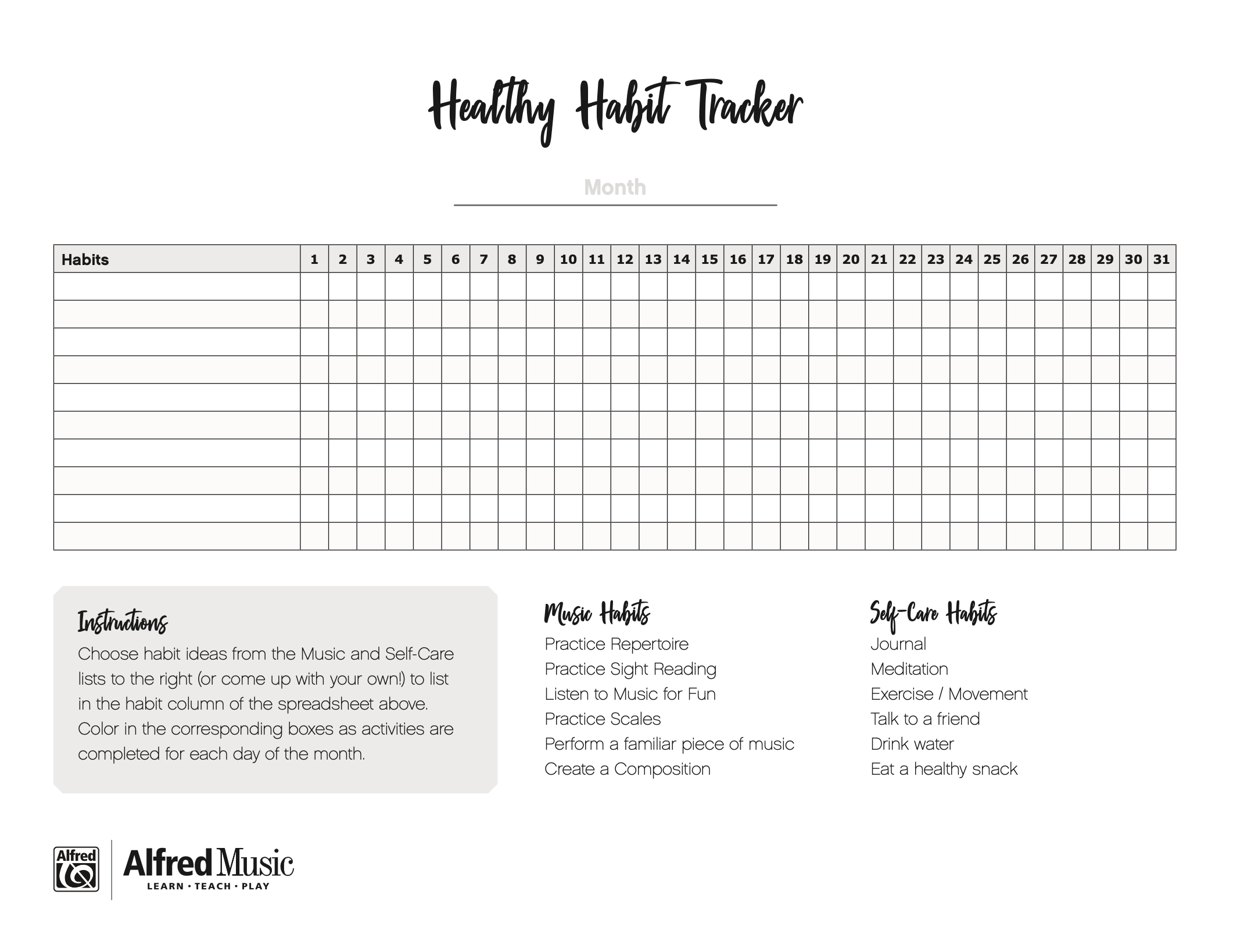 ---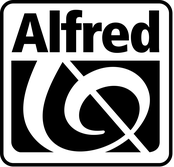 Find solutions to your biggest challenges as a music teacher! Expert authors, editors, and educators are providing practical advice, information, and resources on a wide range of topics that can be applied both in and outside of lessons.
View Author Page
Want More? Don't miss a beat!
We're passionate about providing music educators with teaching solutions. Sign up to get inspiration delivered to your inbox!
Stay Updated
Want to get the latest updates and special offers from Alfred Music?