Blog Menu
Exploring Holiday Songs, Carols, and Customs
By Sally K. Albrecht | July 16, 2021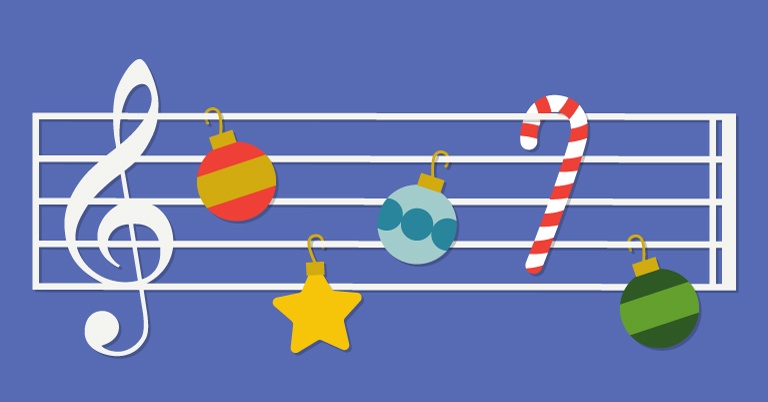 The holidays are the perfect time to explore, study, and celebrate the music from other lands. Through music we can learn so much about people and traditions around the world. Alfred's new publication A World of Christmas was put together with that in mind—to teach young singers about the cultures, customs, languages, and music of other countries.
Use A World of Christmas as a songbook (approximately 30 minutes) or add the optional script to create a full-fledged global musical (approximately 50 minutes). The publication contains an opening/closing theme, plus songs from 15 countries around the globe. Feel free to add other holiday songs from other countries, or select only your favorites for a shorter program. The optional script includes lines for 10 narrators, who introduce the customs of the featured country before each song. Use the same 10 speakers throughout the program, or change before each song—it's up to you.
If you teach many different classes, consider having all your children perform the opening and closing theme, with different individual classes performing one or more songs alone. A World of Christmas may be performed simply on risers, with narrators coming forward before each selection.
You can easily turn this program into a full-school project, inviting fellow teachers or people from your community to join in on the fun. Consider using the study of this material to develop further interdisciplinary study:
Invite a geography teacher to talk about the different countries that are featured: the locations, hemispheres, longitudes and latitudes, major cities, topography, imports and exports, major crops, etc.
Invite a language specialist to teach a few important words in each country's native language: yes, no, hello, goodbye, bathroom, numerals from 1-10, please, thank you, etc.
Invite an art teacher to help students draw a map of the country, the flag, or even children wearing typical costumes of the country. Plan an art project or exhibit based on the particular art styles of the country or specific region.
Invite a history teacher to talk about past and recent developments in the country's politics, borders, rulers, etc.
Invite a chef to talk about foods and perhaps cook a typical dish from a few of the countries.
Invite a banker to show your students currency from each country.
Invite an ethnomusicologist to demonstrate musical instruments or play examples of folk music from each country.
Invite a music specialist to talk about and play examples of the music of famous composers from each country.
Invite a zoologist to talk about each country's native animals and what they eat.
Invite a meteorologist to talk about each country's climate and typical weather patterns.
Invite a travel agent to talk about the highlights of each country, things to see and do, and how to get there. Collect some travel posters for your hallways and classrooms.
Invite a costume designer to show examples of the typical dress of each country.
We hope you enjoy introducing your students to The World of Christmas.
---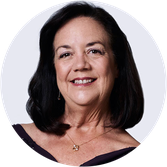 Sally K. Albrecht is a popular choral composer, conductor, and clinician, especially known for her work with choral movement. An annual recipient of the ASCAP Special Music Award since 1987, Sally has hundreds of chorals, songbooks, musicals, and movement DVDs in print.
View Author Page
Want More? Don't miss a beat!
We're passionate about providing music educators with teaching solutions. Sign up to get inspiration delivered to your inbox!
Stay Updated
Want to get the latest updates and special offers from Alfred Music?