Blog Menu
Time-In: How to Create a Calm Spot in Your Classroom
By Peggy J. Richard | October 12, 2021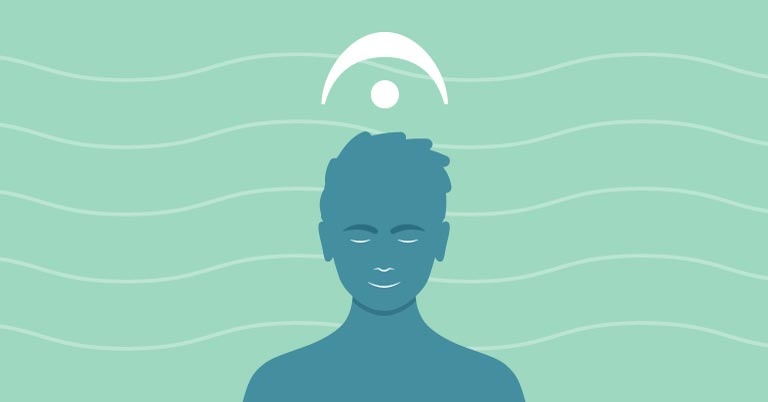 Students of all ages are balancing many demands such as schoolwork, extracurricular activities, family responsibilities and managing changing emotions. In order to support  their efforts to balance these aspects of daily life, some educators choose to incorporate a relaxation area for students to take a break. Often known as a 'Calming Corner,' 'Relaxation Station,' 'Chill Zone,' 'Peace Place,' or another clever name, these spaces offer a welcome respite from the demands of the busy school day. For many learners, a short time (even as brief as three to five minutes) in such a spot provides a reset from stress or frustration. Just knowing it is there if they need it can be comforting and provides a sense of safety and security. Calm spots are designed with sensory elements in mind and can be used in a variety of ways. In some classrooms, students self-select when to use the space on their own, and use a checklist to determine when to rejoin the group or a timer to determine a preset length of time to stay there. In others, a teacher may offer the space to a student experiencing a big emotion or those who just seem to need a little extra care in the moment. Participation works best when voluntary.   
If you decide to try using one as part of your learning environment, here are some ideas that may help:  
First gather items in soft, muted colors such as beige, gray, or a pale blue. A cozy bean bag chair, a soft blanket, and a pillow or two can contribute interesting texture.
Choose a corner or other small area near a window or away from the main work area of the room. Arrange items, decide what you will call the space and introduce how it will be used best in order not to interrupt the flow of your class.
Water sounds are very calming. A small tabletop indoor fountain, often battery operated, can provide a relaxing touch as can recordings of ocean waves, babbling brooks, or light rain.  
Consider using natural materials when possible, such as baskets, driftwood, plants, shells, crystals, unique pebbles, or river rocks.  
A small basket or other container can hold a few picture books, an audio player with headphones, blank papers, colored pencils and perhaps a stuffed animal or homemade calming jar (see sample recipe below).
Old calendars often depict beach or forest scenes or other peaceful settings that can be hung in view and rotated every few weeks. 
Post a sign, checklist, or choice board so students can decide what will help them most in the space. You can make your own or there are many available to download that include options for students such as 'count to 20,' 'breathe,' 'push a wall,' 'relax in the bean bag,' 'blow the pinwheel,' or 'squeeze a stress ball.'
Remember less is more.Too much of a good thing can be overstimulating, and the intent should be to encourage quiet, stillness, and clarity. 
Calming Jar How-To:
Upcycle a clean plastic beverage container and fill ⅓  with water and ⅓ with baby oil or vegetable oil.  
Add a few drops of  food coloring, glitter, or sequins as desired. 
Seal the lid and secure it with superglue. 
Shake and watch it settle.
Suggested Books 
Although many picture books are geared toward younger readers, it can be surprising how much enjoyment older readers can find by looking at them. Books with pictures from nature are also recommended. Here is a short list of selected titles that may contribute to your time-in area:
Calm Down Time by Elizabeth Verdick 2010 (board book, ages 0-5)
I Calm Down by Cheryl Meiners 2020 (board book, ages 2-4)
A Handful of Quiet by Thich Nhat Hanh 2008 (ages 5-9)
Breathe Like a Bear* by Kira Willey 2017 (ages 3-8)
I Am Peace* by Susan Verde 2017 (ages 4-8)
Listening to My Heart*  by Gaby Garcia 2017 (ages 5-10)
A Little Calm Spot* by Diane Alber 2020 (ages 4-9)
*Author has multiple related titles and/or series
---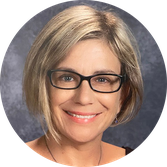 Peggy J. Richard is a bilingual early childhood educator and holds National Board Certification in Early Childhood as well as multiple certifications in yoga instruction. She taught grades Pre-K-2nd for 24 years and yoga for kids. She consults with other educators on mindfulness and the brain for tweens. 
View Author Page
Want More? Don't miss a beat!
We're passionate about providing music educators with teaching solutions. Sign up to get inspiration delivered to your inbox!
Stay Updated
Want to get the latest updates and special offers from Alfred Music?