Blog Menu
Composition Tips with Wynn-Anne Rossi
By Wynn-Anne Rossi | January 5, 2018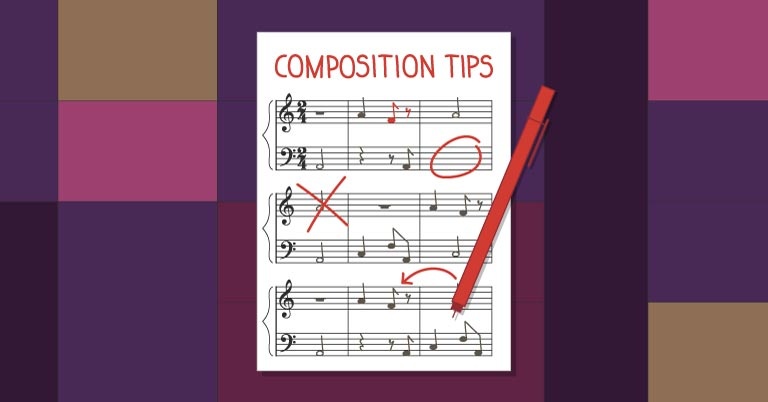 Are you curious about making up your own music?
The world is full of all kinds of music. In the form of birds singing, whales wailing, of the ocean waves. But, there's something special about human music—it's interesting, it's complex. And, it's very much like you are—you have a lot to say through your own music. In this video series, I'm going to help you unlock the mysteries of creativity through music composition.
This is for all ages, all levels, all instruments.
I'll begin with sparks of inspiration, and move on to sharing practical tips that I've picked up along the way of being a professional composer. And finally—and most importantly—I'll offer you creative exercises to build your creative muscles. These muscles can lead you to masterpieces, although masterpieces are not actually the goal! The goal is the process. The process of creativity, not the product. The process of creativity can affect all areas of your life—it can make you a more creative thinker, perhaps a deeper feeler.
Now, it's time to explore your instrument! Each episode below introduces a simple, practical concept, as well as a creative exercise to apply in your practice routine.
---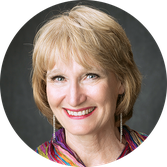 Wynn-Anne Rossi is a nationally acclaimed composer and dynamic educator. She has over 100 piano publications and has lectured internationally. She specializes in composition residencies, and her passion for promoting creativity in young musicians is reflected in her "Creative Composition Toolbox" and the "Wednesdays with Wynn-Anne" video series.
View Author Page
Want More? Don't miss a beat!
We're passionate about providing music educators with teaching solutions. Sign up to get inspiration delivered to your inbox!
Stay Updated
Want to get the latest updates and special offers from Alfred Music?