Blog Menu
Choose Gratitude! Free Gratitude Journal Activity
By Alfred Music Official | November 14, 2022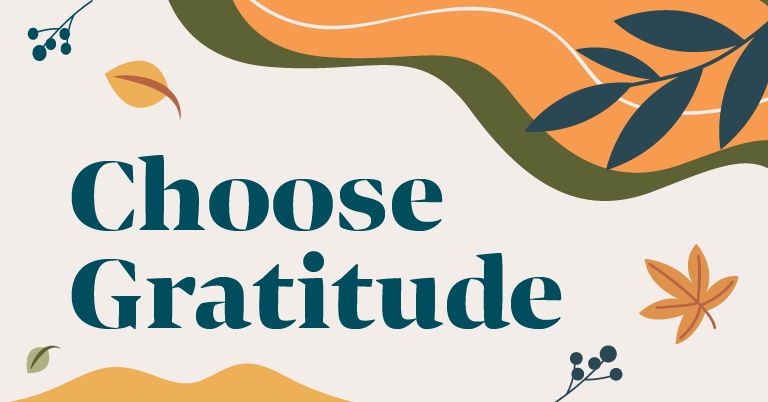 In today's hyper-competitive, fast-paced digital world, finding time for positivity and reflection can be difficult. But slowing down and taking time for gratitude can profoundly affect students and teachers alike. Through gratitude, we are able to react more thoughtfully to opportunities than simply focusing on the negatives. Here are three ways to embrace gratitude in your classroom.
Make a Point of Mentioning Good News
When the world feels like it is in chaos, it's easy to neglect the good things that are happening. We must know that there are reasons to be hopeful and optimistic to feel hopeful and optimistic. While things may not always go our way, there are still many things to be grateful for. Find ways to talk about good news in class, whether it's a national headline or a personal achievement. Celebrate the "wins" of the community, school, and individual students.
Acknowledge the Helpers
When there is good news or an achievement to celebrate, be sure to remind students of all the people who helped along the way. What role did these "helpers" play along the way? Focus on the team effort and the contributions of all those involved.
Find Gratitude in Adversity
As you strengthen your gratitude "muscle," you will find it's easier to be grateful when you are struggling. It's much easier to show appreciation in good times, but practicing gratitude will actually help you get through the tough times with less stress and worry.
When the present feels dark or gloomy, feeling gratitude can help students (and YOU) feel hopeful for the future. When teachers model gratitude and other social-emotional competencies, students are more likely to feel included and safe enough to express what they are feeling. Gratitude is a powerful tool that can significantly impact students' feelings of safety, inclusion, and self-confidence. It can also open up communication between teachers and students and help promote a more collaborative environment. This can be an important way for teachers to make a positive change in the classroom.
Try using the following journal prompts to encourage reflection on various topics as they relate to gratitude. (Click each image or the PDF links below to access and save each prompt.)
---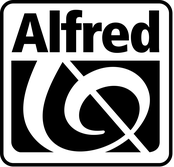 Find solutions to your biggest challenges as a music teacher! Expert authors, editors, and educators are providing practical advice, information, and resources on a wide range of topics that can be applied both in and outside of lessons.
View Author Page
Want More? Don't miss a beat!
We're passionate about providing music educators with teaching solutions. Sign up to get inspiration delivered to your inbox!
Stay Updated
Want to get the latest updates and special offers from Alfred Music?