Blog Menu
Best Ways to Communicate and Engage Virtually
By Elisa Janson Jones | March 17, 2020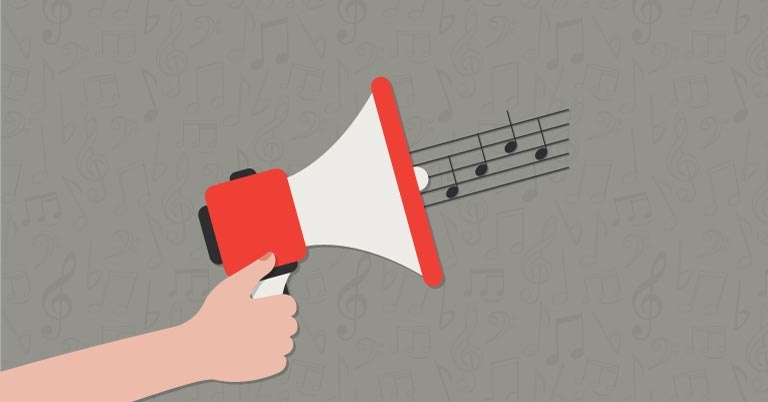 It can be tough when school is shut down to stay in communication with our students. It can be even tougher to keep them engaged in their musical learning when they're at home. Here are some tips for doing just that.
Email or Post Regularly
Your students are probably just as anxious as you are with online learning. The more engaging content you can send them to keep them occupied, the better they will feel about it. Be in touch with them using your typical communication, whether it's Google Classroom, email, or a post on your Schoology teacher page. Even a single video for them to watch in a day works to help them feel engaged.
In SmartMusic, which you can access for free through June 30, 2020, you can create custom sight-reading exercises using the Sight-Reading Builder. Perhaps you create custom warm-ups and exercises that you assign in your daily correspondence with students. Consider sending this first thing each morning along with a personal update, motivational quote, or words of encouragement.
For students in high school, you may consider creating a Facebook Group or Instagram group message.
Host a Virtual Class
Using a service like Zoom, you can create a virtual classroom and invite your students to join you in a lesson. For elementary students, this could be learning a new song or singing game. For older students, it could be a lecture or demonstration followed by an online game or quiz. Simply treat your camera like it's the eyes of your class, and your computer screen like it's your whiteboard.
Share Games, Videos, and Online Experiences
There are plenty of ways for your students to be engaged in music making from home. You can create games to encourage practice, like Bingo. You could assign them to watch a musical video, like STOMP, and assign them a worksheet to keep them engaged in watching and learning (here's my STOMP Seek and Find worksheet). You'll find even more resources and online software in the various Facebook Groups and online communities that have popped up in the last week. The important thing to keep in mind is that not all of your students will have access to all of the online resources that you might.
Encourage Creativity
Most students love to share their music making with adults. Invite your students to email you the music that they're making at home, whether it's individual practice, or perhaps a composition using Finale, SmartMusic's Compose tool, or Chrome Music Lab. For older students, give them the option of creating videos using a service like FlipGrid.
By encouraging them to share their at-home music making, you'll be virtually assessing their learning. Encourage them by giving daily challenges. Some ideas for these might be:
Record yourself singing Karaoke
Compose 16 measures of music in to share with the class
Play your most recent song and send the video or audio
Write a song using free notation software (Note: Finale has extended their free trial to 60 days.)
Go through your curriculum and get creative.
Get Support
The music community is coming together to support music educators who may be engaging with students online for the first time. You'll find a strong community of support on this Facebook group. Don't hesitate to reach out to teachers who have been doing a lot of this already. Bloggers, podcasters, and virtual school teachers are all willing and able to help answer your questions and send you ideas. Just ask.
---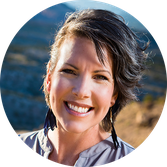 An experienced K8 music educator, Elisa Janson Jones specializes in helping music educators build, manage, and grow thriving school music programs and have long and happy careers. She holds a Bachelor of Music, a Master of Business Administration, and is currently pursuing a Doctorate of Education in Instructional Design.
View Author Page
Want More? Don't miss a beat!
We're passionate about providing music educators with teaching solutions. Sign up to get inspiration delivered to your inbox!
Stay Updated
Want to get the latest updates and special offers from Alfred Music?