Blog Menu
12 Ways Parents Can Help with Piano Practice
By E. L. Lancaster | April 10, 2020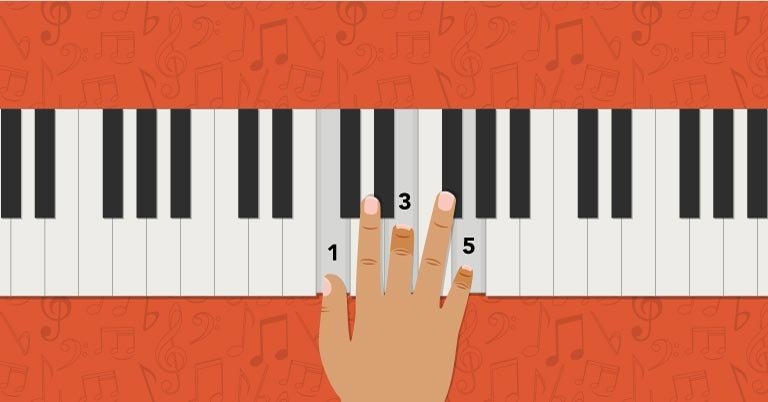 Parents play a crucial role in the success of young students' piano study in many ways. This is especially true today with many lessons moving online due to the coronavirus. The At-Home Books 1A-2B of Premier Piano Course contain valuable information for parents about piano study. The list of ways that parents can help with practice (excerpted from At-Home Book 1A) follows. Feel free to share them with parents of your students.
How Can Parents Help with Practice?
1. The most important part of practice is regularity. Provide a regularly scheduled practice period each day. Practice should be a regular part of the day–like brushing your teeth.
2. Provide an adequately-lit place for practice that is free from distractions such as the TV, computer, and other family members. (Added note: With online teaching, the parent may need to assist the student with setting up the equipment in an effective manner to support the instruction.)
3. Many students are not self-motivated to practice. They may need to be reminded each day.
4. Help the child organize the practice session by reading the assignment first to establish what needs to be done. You may need to read directions from the books to young beginners. Encourage the child to follow the written assignment, but do not discourage experimenting and improvising. (Added Note: With online teaching, there may not be a written assignment. With young students, it is especially helpful if parents observe the lesson and create the written assignment during the lesson.)
5. Help the child develop a positive approach to practice through encouragement, praise for achievement, and enthusiasm for music. Maintain a relaxed emotional climate related to practice.
6. When tension occurs and you need to "back off" of the practice routine, help get the practice started and then leave; listen to the end of practice only; guide the practice only on the first day after the lesson to get things started correctly; sit in on the practice right before the lesson to help your child pull it all together; be an encouraging audience for your child's practice.
7. If you are not sitting with your child during practice, ask for an occasional demonstration of what he/she has done at the end of the practice session.
8. It is okay to give rewards for hard work. Incentives should be viewed as a temporary measure to help young students to try the desired behavior long enough to see that they can do it, or get them to the point of wanting to do it on their own. Decide what is important to your child for use as an inventive. Extrinsic rewards (material gifts or social rewards) are to be used for the end goal of arriving at intrinsic rewards (practice for the sheer joy of playing piano well).
9. Recognize that practice can be hard work. Avoid saying that anything is "easy."
10. Encourage your child to listen carefully and not repeat obvious mistakes, and to observe everything on the page. Make sure that "less-popular" instructions, like counting aloud or using the metronome, are followed.
11. When your child does not want to practice, avoid nagging, arguing, or making threats. Never use practice as a punishment.
12. Avoid getting mad and losing self-control; try to alleviate tension in practice by saying something funny or praising the child.
---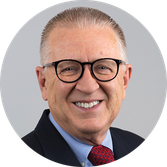 Dr. E. L. Lancaster was formerly Executive Editor, Piano for Alfred Music, author or co-author of more than 400 publications designed for students of all ages, and adjunct piano faculty member at California State University, Northridge. He holds degrees from Murray (KY) State University, the University of Illinois, and Northwestern University.
View Author Page
Want More? Don't miss a beat!
We're passionate about providing music educators with teaching solutions. Sign up to get inspiration delivered to your inbox!
Stay Updated
Want to get the latest updates and special offers from Alfred Music?