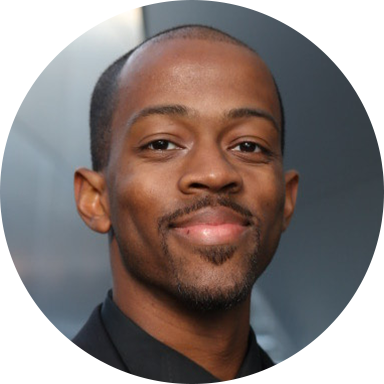 Wesley Sumpter
Wesley is a member of Lineage: a percussion trio started with fellow UGA percussionists, Lauren Floyd and Trevor Barroero. The goal of Lineage is to expand the boundaries of percussion repertoire written for the trio configuration and commission new composers. They are endorsed by Black Swamp Percussion and Mike Balter Mallets. Wesley can also be heard playing drums on multiple recordings with his band, Misnomer.
Wesley is featured on Alfred Music's instructional DVD entitled Sound Percussion. Wesley would also like to attribute his growth and success to his life-long mentors: Robert Jeffrey, Sr., William Earvin, Sr., William Oliver, and his father, Alfonza Sumpter, Jr.

Stay Updated
Want to get the latest updates and special offers from Alfred Music?