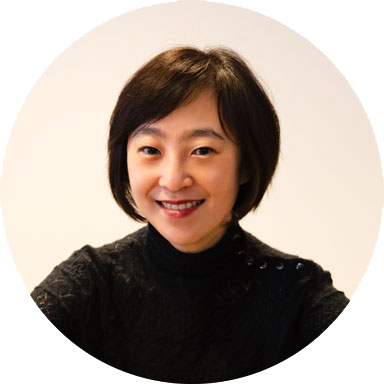 Natalie Zhu
Highlights of the recent seasons include her return to the Philadelphia Chamber Music Society, Seattle Chamber Music Society, Crested Butte Chamber Music Festival, The Friends of Chamber Music Reading Concert Series, Brooklyn Library Chamber Music series, Maestro Foundation Concert Series, Curtis-On-Tour project, and concert tours in China and Korea.
As an active chamber musician, she has participated in festivals such as Marlboro, Amelia Island, Great Lake, Tanglewood, Skaneateles, Chicago Chamber Musicians, and the Bay Chamber Music Festivals. Since 2009, Ms. Zhu has been the artistic director of the Kingston Chamber Music Festival in Rhode Island, and is a founding member of the Clarosa Piano Quartet, dedicated to exploring and enriching the piano quartet repertoire. The quartet consists of Zhu's husband, violist Che-Hung Chen of the Philadelphia Orchestra, his orchestral colleague first associate concertmaster Juliette Kang, and cellist Clancy Newman.
Natalie Zhu began her piano studies with Xiao-Cheng Liu at the age of six in her native China and made her first public appearance at age nine in Beijing. At eleven she emigrated with her family to Los Angeles, and by age fifteen, she was enrolled at the Curtis Institute of Music where she studied with Gary Graffman and received the Rachmaninoff Award. Ms. Zhu earned her Masters Degree from Yale School of Music, where she studied with the late Claude Frank. Ms. Zhu lives in Philadelphia suburbs with her husband and daughter, Clara.
Headshot by Hazel Sun.
Stay Updated
Want to get the latest updates and special offers from Alfred Music?