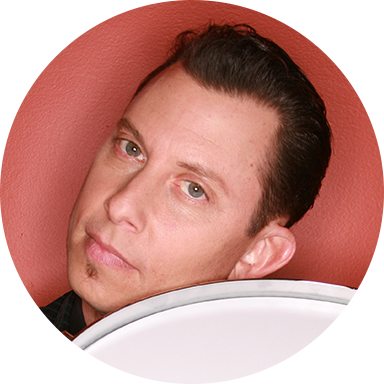 Daniel Glass
Daniel has published five books, 3 DVDs and dozens of articles dedicated to sharing the amazing story of our American musical heritage. His program From Ragtime to Rock: An Introduction to 100 Years of American Popular Music is used by more than a thousand Middle and High school educators across the U.S.
An educator himself, Daniel has presented more than 300 clinics, master classes and seminars worldwide on the evolution of American music. He also teaches courses about music and history to home school communities in New York, New Jersey, Massachusetts and Pennsylvania. All of Daniel's work reflects an indomitable drive to help 21st century music students bridge the gap between the music they love today and the popular music of the past.
Stay Updated
Want to get the latest updates and special offers from Alfred Music?