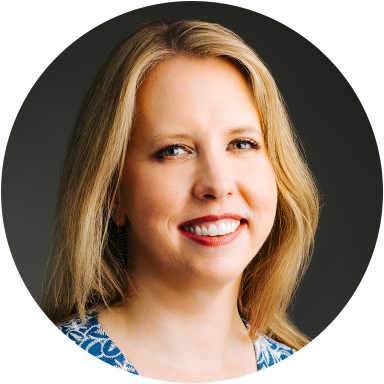 Anna Wentlent
Anna Wentlent is an educator, music editor, author, and piano accompanist. She attended the Crane School of Music at SUNY Potsdam (music education), York St. John College (community music), and Boston University (educational leadership and policy studies). Over the course of her career, Ms. Wentlent has worked as a choral and classroom music editor for Alfred Music and taught choral and general music in both New York and Massachusetts.
Ms. Wentlent is the author or co-author of several music education resources, including Ready, Set, Rhythm!, Sound Stories Round the Year, Color Me Mozart!, Alfred's IPA Made Easy, and The Women of Western Music. She is also an accomplished pianist, with considerable experience as a freelance accompanist, church musician, and musical theater director. Ms. Wentlent currently resides in Boston, Massachusetts, where she is the Choral Director/General Music Teacher at Coolidge Middle School in the Reading Public Schools.
Stay Updated
Want to get the latest updates and special offers from Alfred Music?