Alfred Cares Menu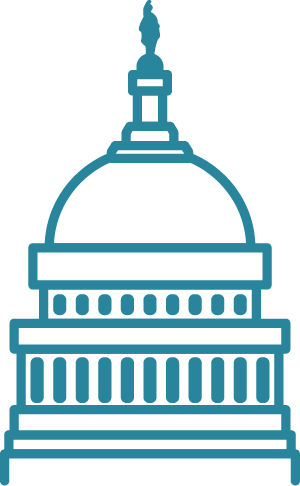 Music Education Advocacy
At Alfred Music, we are strong supporters of advocating for access to music education for all children and truly believe that Music Education should not be a luxury—music education should be a core requirement. We work with several organizations on the national, regional, and local levels to speak out for music education.
If your local program is in need of help, see below for a list of organizations that have resources and information available. And if we can help make recommendations on where to start, complete the form below.
Music Education Advocacy Resources
The following organizations have resources and information available to assist with your advocacy efforts.
Stay Updated
Want to get the latest updates and special offers from Alfred Music?