Alfred Cares Menu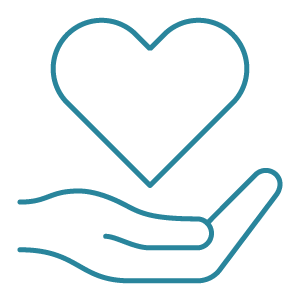 Request a Donation
At Alfred Music, we accept requests for donations of educational materials and some limited financial support for non-profit organizations, music education programs affected by natural disasters, and professional development events for music educators. While we would like to be able to fulfill every request, there are limited resources available.
Looking for preview or desk copies? Please click here
To request a donation please complete the following form.
Stay Updated
Want to get the latest updates and special offers from Alfred Music?